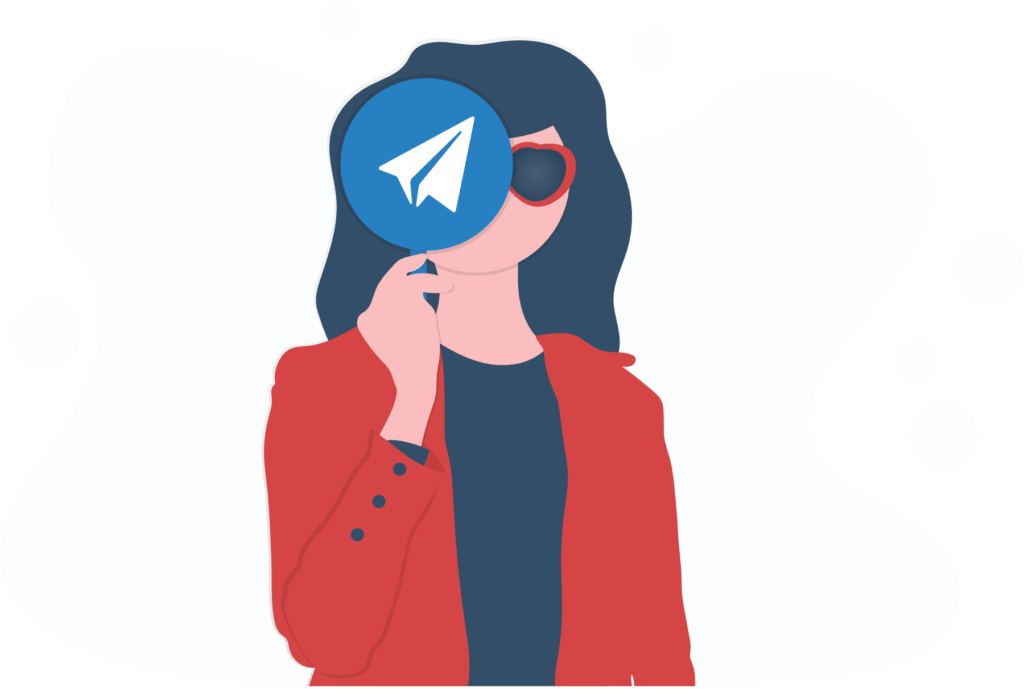 Our Operational Facilities
URAC has office space, field vehicles, desktop and laptop computers, and internet facilities. In addition to the main office in the City of Mzuzu in northern Malawi, the Centre has two outstations at Chintheche and Chilumba and sub-offices in Blantyre, Lilongwe and Zomba which are used for coordination of fieldwork, community-based intervention programmes, and related outreach activities.
Let's Connect! we'd love to hear your feedback or answer any questions you may have.
Box 876, Mzuzu Malawi
info@uracmalawi.org
Tel. +265 111 312910
GMT + 2, 8am – 5pm